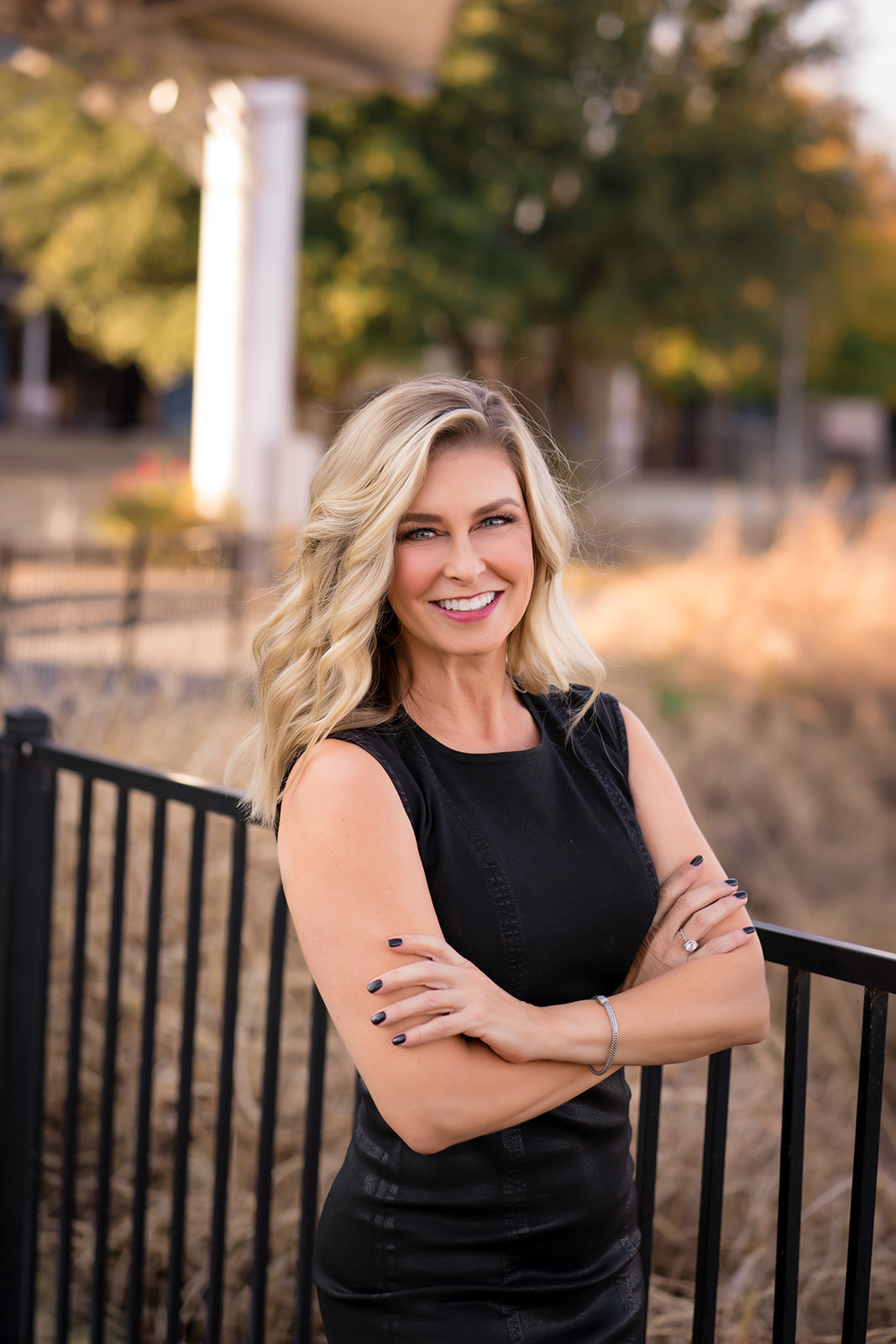 Carrie Sessom, DDS
Dr. Carrie is part of a more than 40-year tradition that began with her father in 1973. She followed in his footsteps and pursued a vocation in dentistry. In 1995, she graduated from Baylor College of Dentistry, where she was voted by her instructors as Best Senior Clinician; she also won the Most Complex Cases award. In 1999, Dr. Carrie was voted the Oklahoma Young Dentist of the Year and was awarded the Robert K. Wynne Award for Outstanding Public Service by the Oklahoma Dental Association. Throughout her years of service, she has received numerous Top Dentist awards.
As a dentist, Dr. Carrie is very patient-focused and strives to help each individual achieve whole body health in a comfortable, relaxing environment. For over 10 years, her focus and education has included treating patients that suffer from Sleep Apnea and snoring. By offering an alternative to wearing a CPAP at night, she can provide patients a custom-fit oral appliance to treat their sleep apnea symptoms. Medical providers and other dental professionals refer to Dr. Carrie to help their patients receive the caring and compassionate treatment when dealing with this life-threatening condition.
Meet Our Team
Our friendly and compassionate team of dental professionals work seamlessly together to provide comprehensive dental care for you and your family. We are committed to helping you enjoy good oral health and a beautiful smile, and work hard to ensure that you receive high-quality care in a relaxing environment, and that you have all the information you need to make informed decisions about your oral health care. We invite you to contact Riverwalk Dental Spa + Sleep Apnea Solutions today at 918-770-0027 to learn more about dental care in Tulsa, Oklahoma, and schedule your appointment with our caring dentist. We are excited to meet you!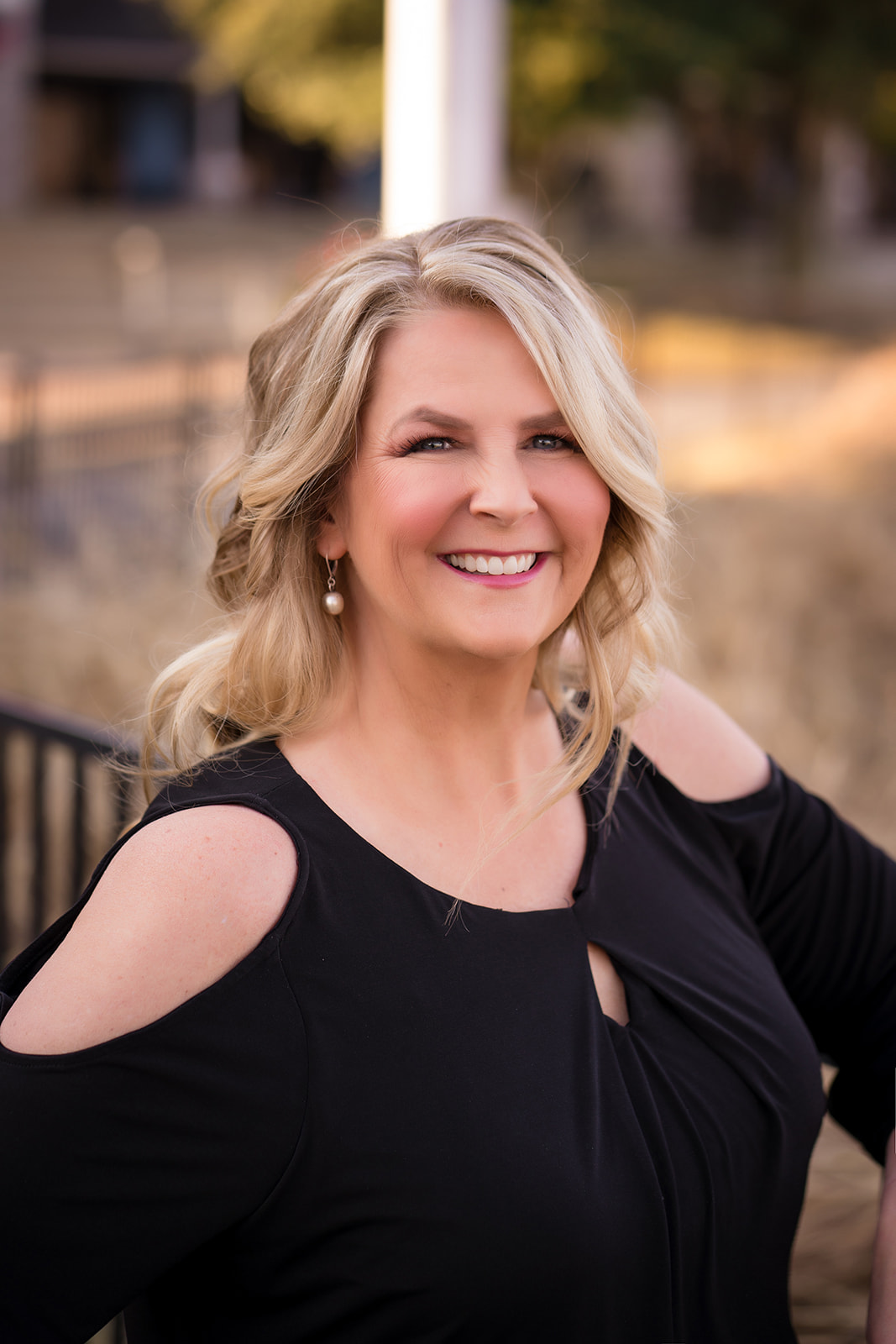 Jennifer – Practice Manager and Sleep Patient Coordinator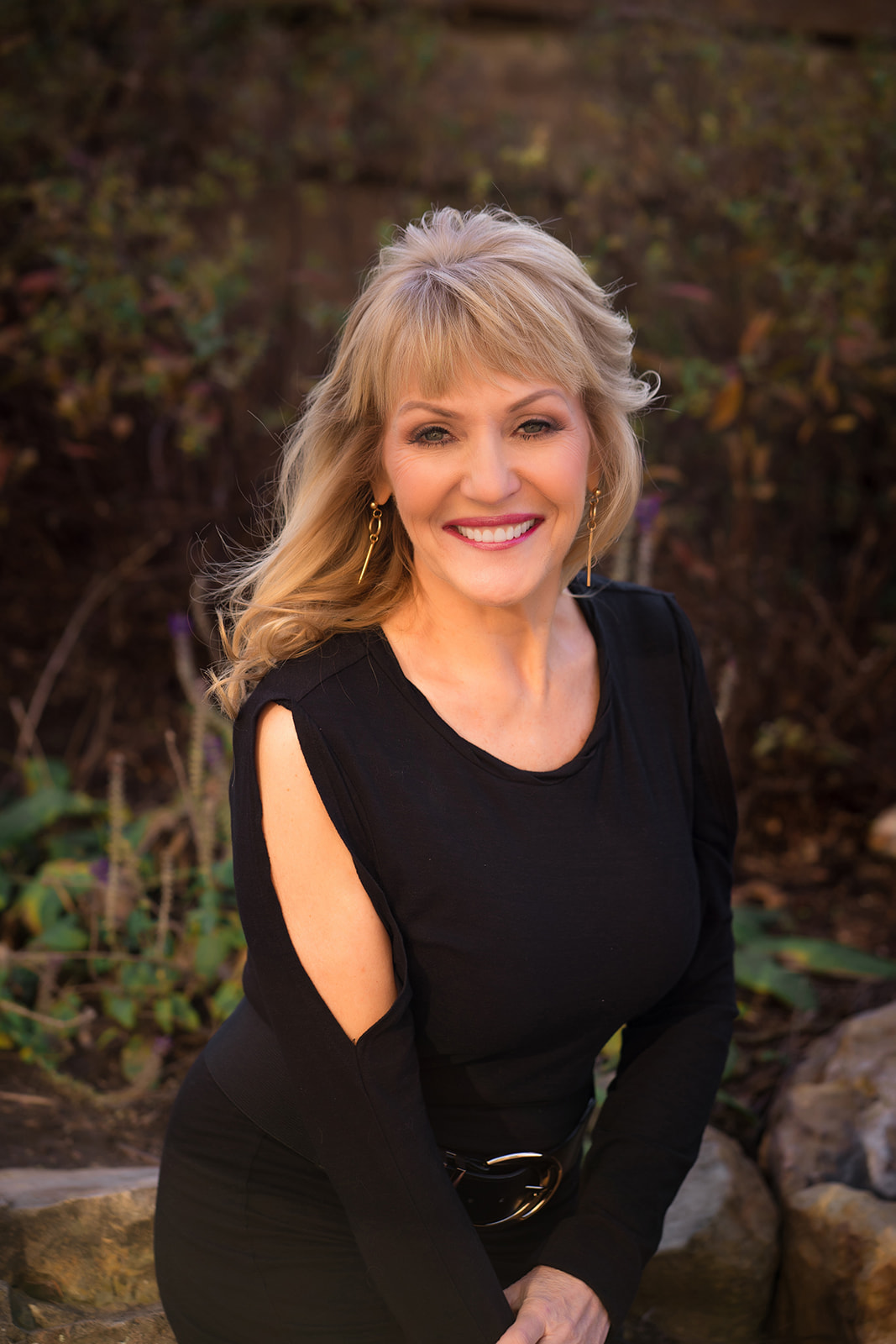 Elaine – Patient Coordinator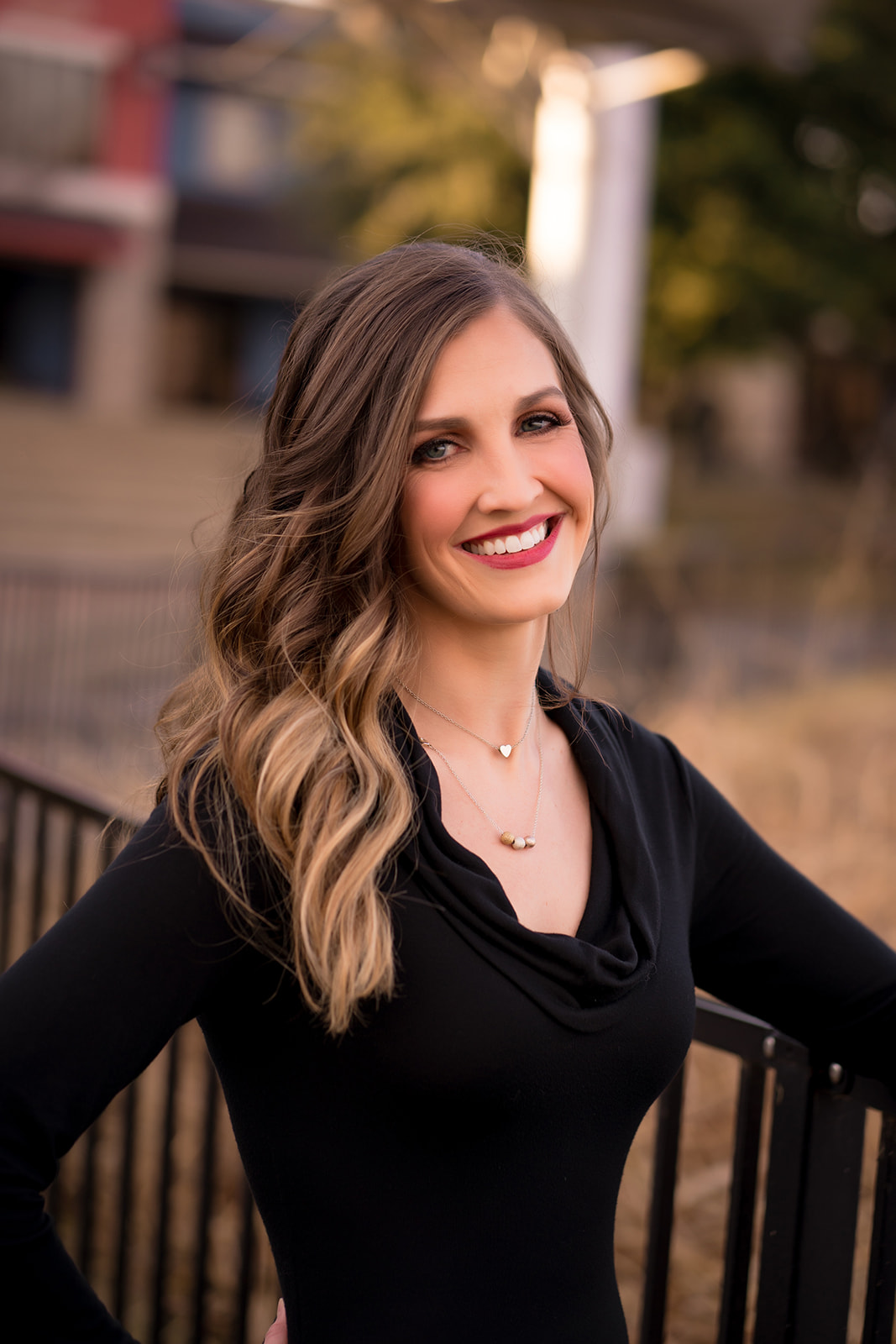 Bre – Registered Dental Hygienist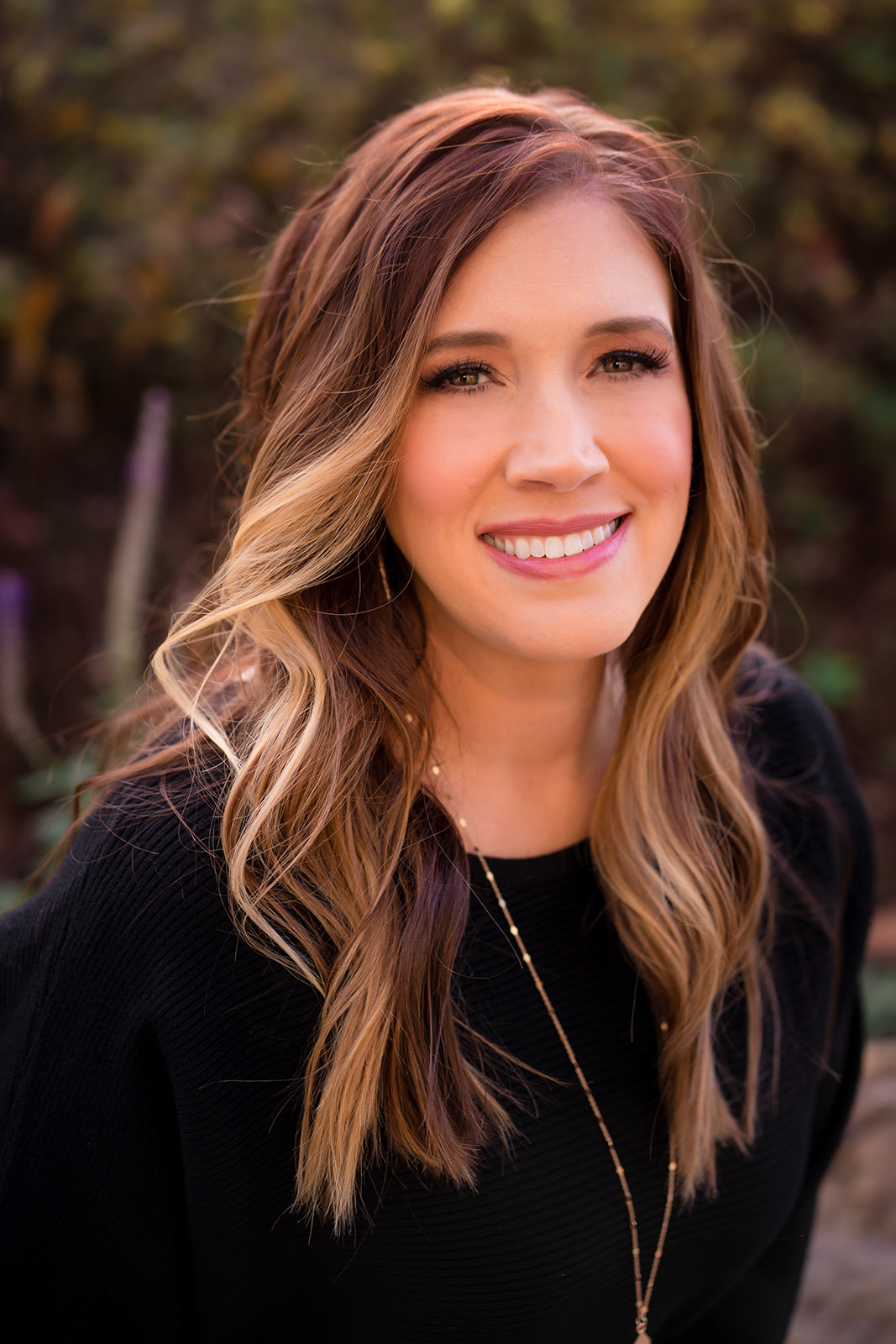 Ashley – Registered Dental Hygienist and Clinical Sleep
Medicine Provider